Jacob

T. Bradt

Ph.D. Candidate in Public Policy, Harvard University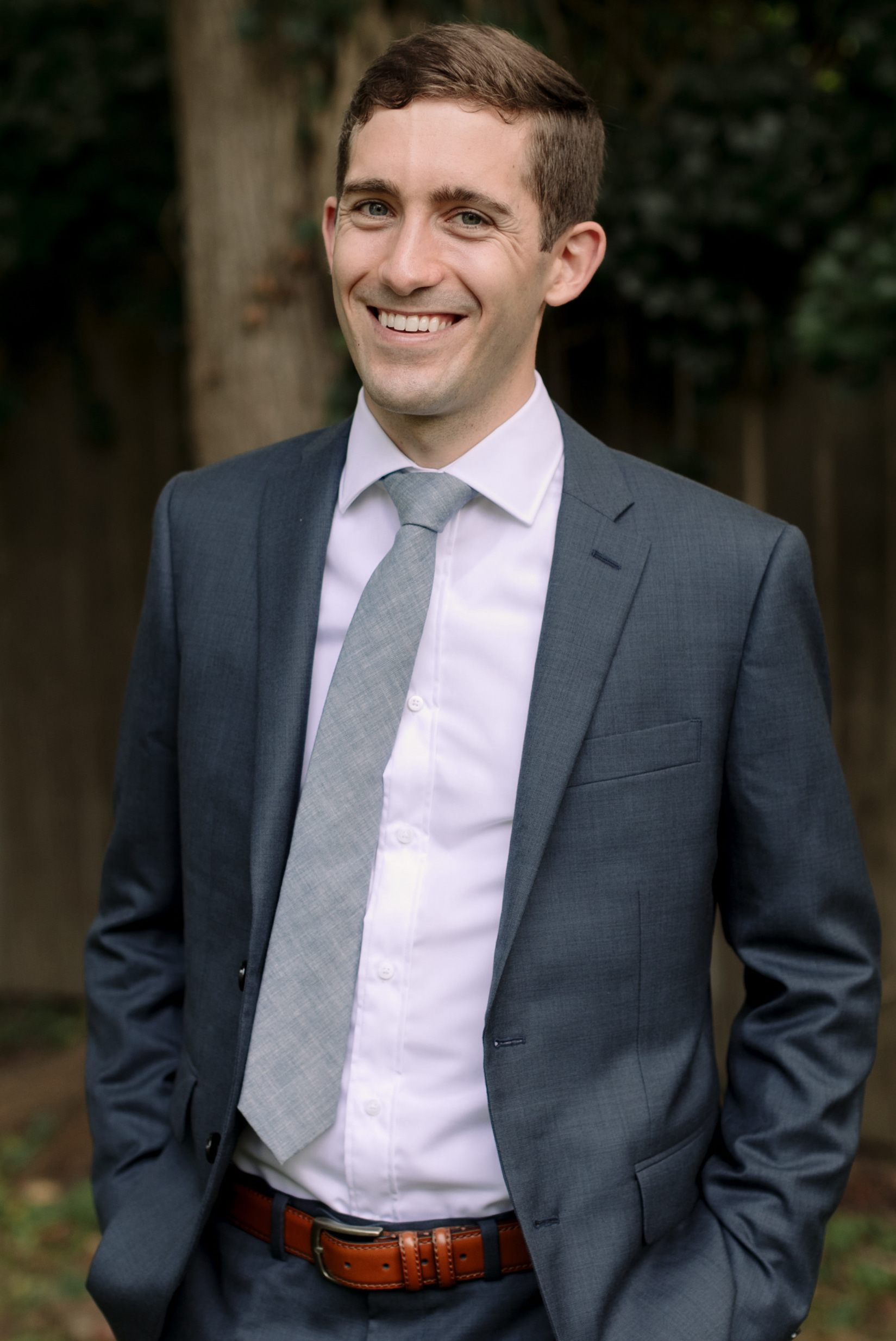 124 Mt. Auburn St., Suite 175S
Cambridge, MA 02138
My research applies insights and methods from industrial organization and public economics to the study of environmental, energy, and climate policy. In my job market paper, I study the effect of consumer subsidies on market structure in the U.S. residential solar industry.
Prior to starting my Ph.D., I worked at the U.S. Environmental Protection Agency and the White House Council on Environmental Quality and provided support on land conservation policy to various federal agencies for Booz Allen Hamilton. I graduated from Harvard College with a B.A. in Environmental Science and Public Policy and a Secondary in Economics.
I will be on the job market during AY 2023-2024.
References