Jacob

T. Bradt

PhD Candidate in Public Policy, Harvard University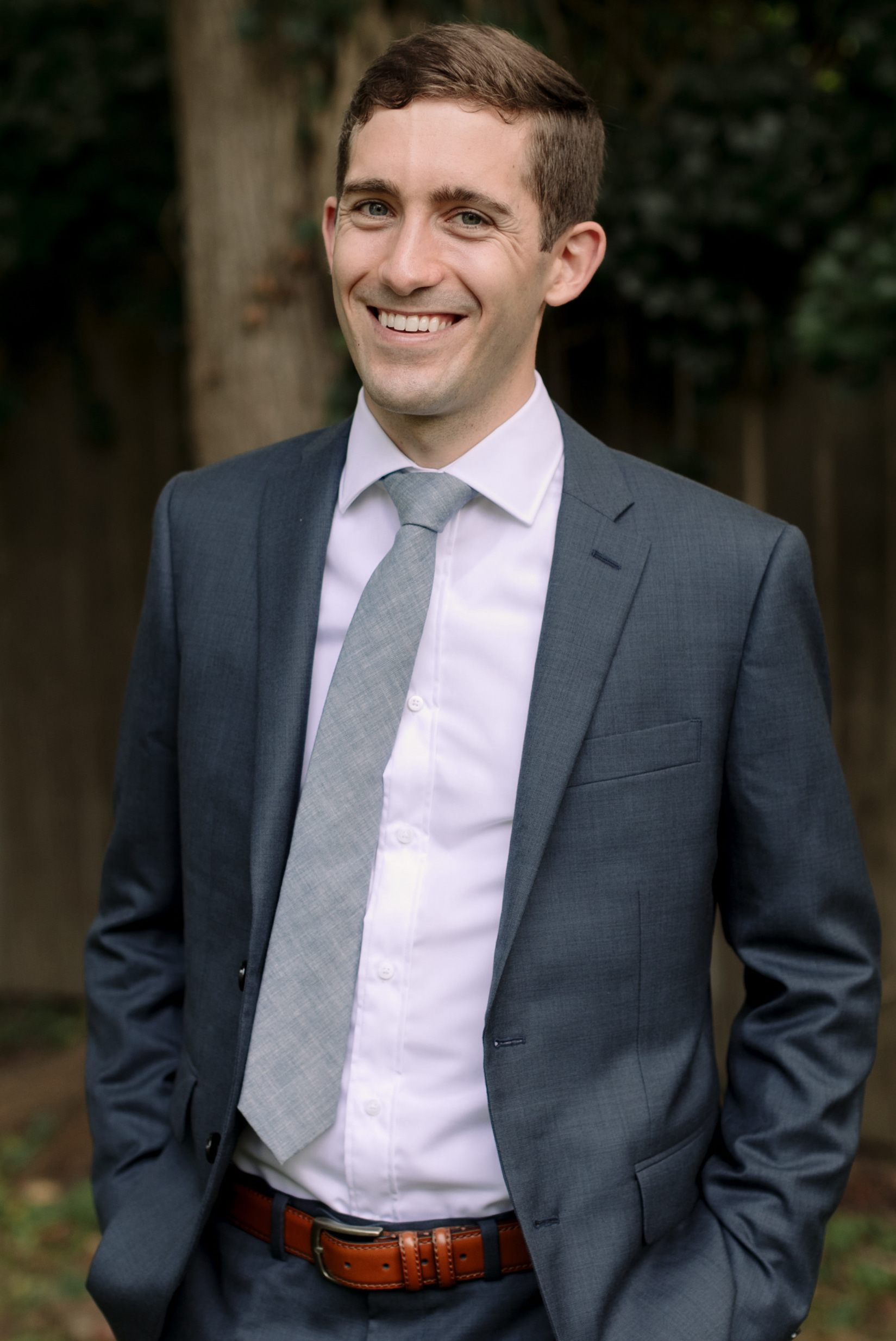 My research applies insights and methods from industrial organization and public economics to the study of environmental, energy, and climate policy. In my job market paper, I study the effect of consumer subsidies on market structure in California's residential solar industry.
Prior to my PhD, I worked for the US Environmental Protection Agency, White House Council on Environmental Quality, and Booz Allen Hamilton. I graduated from Harvard College with a BA in Environmental Science and Public Policy and a Secondary in Economics.
I will be on the job market during AY 2023-2024.
References
Selected working papers
A Policy by Any Other Name: Unconventional Industrial Policy in the US Residential Solar Industry (JMP)
Private Benefits from Public Investment in Climate Adaptation and Resilience (w/ Joseph E. Aldy)
Spatial Sorting, Agglomeration Economies, and Travel Cost Endogeneity in Recreation Demand Models